---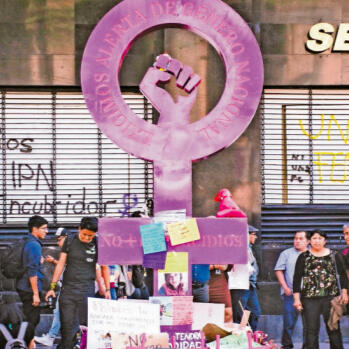 Femicide
---
Femicide is generally understood to involve intentional murder of women because they are women, but broader definitions include any killings of women or girls. (WHO)
Resources To Learn
Use these resources as a stepping stone to open your mind to these issues that is a reality for many right now, and pursue your own sources to stay informed.
Petitions
Please do not donate to change.org or any other organizations without ensuring the legitimacy of the sites.
Donations
Keep in mind that not all international organizations will be able to accommodate credit card transactions, many present wire transfer alternatives. Please be mindful of entering bank details online.
---